Peter Marquis-Kyle conservation architect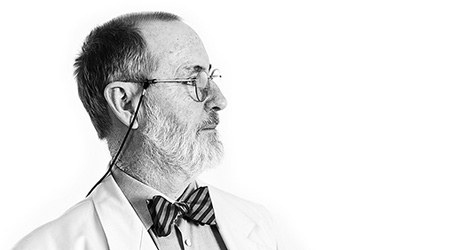 I'm a heritage consultant based in Brisbane, Australia, and I conserve historic buildings and places. This website is about me, my projects, and other subjects.
Marking time
John Deazeley's backdrop
Here's an object that tickles my interest in three branches of history​—​photography, lighthouses, and the...
random project
Former Cairns Courthouse
My expert advice and reports were used in several court cases about the care of this building
Special places
Drone flight over an aqueduct
The World Heritage Listed Pontcysllte Aqueduct carries the Llangollen Canal over the valley of the...
The ironic column
Feeling that I'm being Googled
I do know that I am being Googled. When web surfers arrive at a page of this website, their computers reveal...
cartes-de-visite
A photograph from the studio of Albert Lomer & Co is the 88th addition to my Queensland carte-de-visite collection.