Peter Marquis-Kyle conservation architect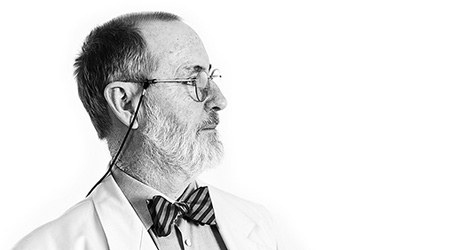 I'm a heritage consultant based in Brisbane, Australia, and I conserve historic buildings and places. This website is about me, my projects, and other subjects.
The pitch
Why choose me?
Six reasons to hire me as heritage architect for your next project.
Marking time
Developing heritage places
I was delighted to hear that the recently published guideline Developing heritage places: using...
random project
The windmill
Queensland's oldest European structure, carefully conserved.
Special places
The age of buildings in the Netherlands
The tools and the data for online mapping keep getting better. This web map was...
cartes-de-visite
A photograph from the studio of John J Hogg is the newest addition to my Queensland carte-de-visite collection.