Peter Marquis-Kyle conservation architect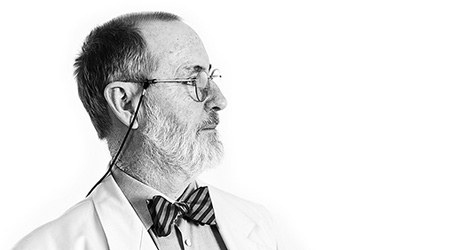 I'm a heritage consultant based in Brisbane, Australia, and I conserve historic buildings and places. This website is about me, my projects, and other subjects.
The pitch
Why choose me?
Six reasons to hire me as heritage architect for your next project.
Marking time
Sending those Parthenon marbles home
British newspapers are reporting that a group of MPs will intro­duce a bill​—​The Parthenon...
random project
Queensland country townscape
For my Bachelor of Architecture thesis I studied the character of country towns in Queensland.
Special places
ArtMapping Venice
This is a blog about building a website to bring together his­toric artworks of Venice,...
recently uploaded photos
A visit to Woodston
Photos from an Australian Garden History Society outing. And see other pictures in the image gallery.
cartes-de-visite
A photograph from the studio of J Brame & Co is the newest addition to my Queensland carte-de-visite collection.