Peter Marquis-Kyle conservation architect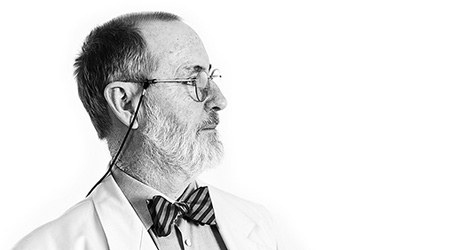 I'm a heritage consultant based in Brisbane, Australia, and I conserve historic buildings and places. This website is about me, my projects, and other subjects.
The pitch
Why choose me?
Six reasons to hire me as heritage architect for your next project.
Marking time
Putting " Swim for the reef " on the map
The Queensland Environmental Defenders Office should be pleased with its Swim for the Reef...
random project
Heritage lighthouse survey
I surveyed 58 operating historic lighthouses, all around the coast of Australia. A great job!
Special places
ArtMapping Venice
This is a blog about building a website to bring together his­toric artworks of Venice,...
cartes-de-visite
A photograph from the studio of Daniel Marquis is the newest addition to my Queensland carte-de-visite collection.