Peter Marquis-Kyle conservation architect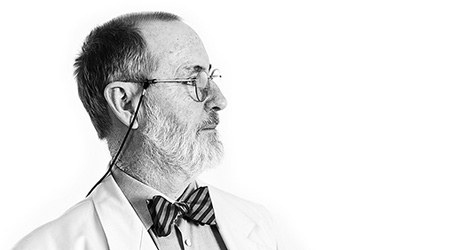 I'm a heritage consultant based in Brisbane, Australia, and I conserve historic buildings and places. This website is about me, my projects, and other subjects.
The pitch
Why choose me?
Six reasons to hire me as heritage architect for your next project.
Marking time
Getty Images: free at last?
For years, Getty Images has tried to stop web publishers using images from its...
random project
Allan slab hut
A conservation plan for a battler family's rudi­mentary house.
Special places
Jackie Chan at the Old Museum
I don't watch many martial arts action films, but this segment on YouTube caught my...
cartes-de-visite
A photograph from the studio of John J Hogg is the newest addition to my Queensland carte-de-visite collection.