Peter Marquis-Kyle conservation architect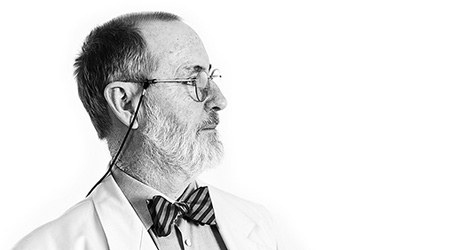 I'm a heritage consultant based in Brisbane, Australia, and I conserve historic buildings and places. This website is about me, my projects, and other subjects.
The pitch
Why choose me?
Six reasons to hire me as heritage architect for your next project.
Marking time
The Bellevue demolition
Lest we forget. On this day in 1979 the Queens­land govern­ment demolished the Bellevue...
random project
Allan slab hut
A conservation plan for a battler family's rudi­mentary house.
Special places
ArtMapping Venice
This is a blog about building a website to bring together his­toric artworks of Venice,...
cartes-de-visite
A photograph from the studio of Lomer's is the newest addition to my Queensland carte-de-visite collection.