Peter Marquis-Kyle conservation architect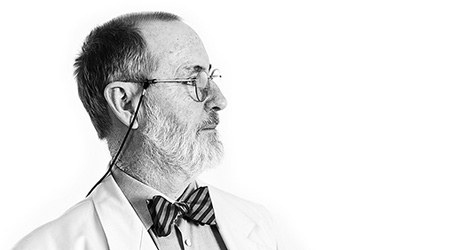 I'm a heritage consultant based in Brisbane, Australia, and I conserve historic buildings and places. This website is about me, my projects, and other subjects.
The pitch
Why choose me?
Six reasons to hire me as heritage architect for your next project.
Marking time
Christopher Hume Moore, photographer
Back in the year two thousand and two, as I started to take a...
random project
Former Cairns Courthouse
My expert advice and reports were used in several court cases about the care of this building.
Special places
ArtMapping Venice
This is a blog about building a website to bring together his­toric artworks of Venice,...
cartes-de-visite
A photograph from the studio of C H Moore is the newest addition to my Queensland carte-de-visite collection.