Special places archive
August 2003
Maps of Scotland 1560-1928
The National Library of Scotland's map collection is one of the ten largest in the world.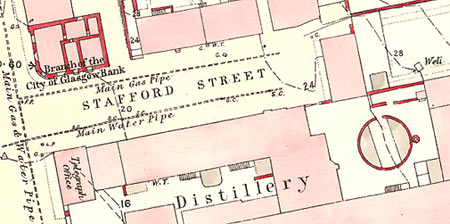 Highlights include the earliest surviving detailed maps of Scotland (made by Timothy Pont in the 1580s and 1590s) and over 1,900 sheets of large scale Ordinance Survey maps of Scottish towns drawn between 1847 and 1895.
The maps have been scanned at high resolution to capture their exquisite detail. You can zoom in and out, and pan around the image. If you have a fast connection and a large screen I recommend downloading the ExpressView plug-in.