Special places archive
March 2013
Drone flight over an aqueduct
The World Heritage Listed Pontcysllte Aqueduct carries the Llangollen Canal over the valley of the River Dee in Wales. It was completed in 1805 and is the longest and highest aqueduct in Britain.
This video, convinced me that a remote controlled Aibot X6 hexacopter is a great tool for inspecting hard-to-get-to places. I want one.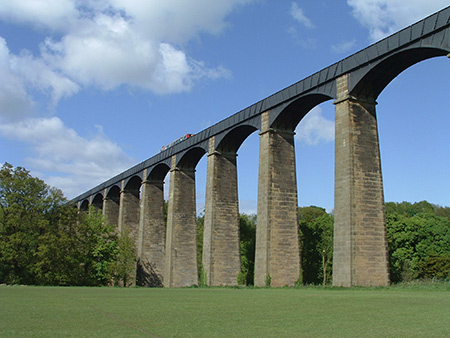 Also, see this video animation showing how the aquaduct was built.