Unsolicited testimonials
Saturday 24 December 2016
Two recent dealings with Australian companies have left a sweet taste in my mouth, and a feeling that there are still some busi­nesses that stand behind their products.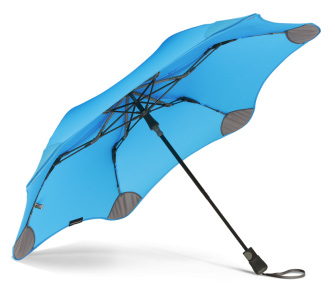 Some years ago my sister gave me a Blunt umbrella, so called because it does not have the usual sharp points at the ends of its ribs. It's the best umbrella I have ever used, even in a strong wind​—​something to do with its origin in breezy New Zealand.
I was surprised when some of the ribs detached from the hub. I emailed the company to ask about getting it repaired. I told them the umbrella was outside the warranty period (two years) and I asked how much they would charge to fix it. Don't bother re­turn­ing it, they said, we'll just send you a new one. And they did. By express post.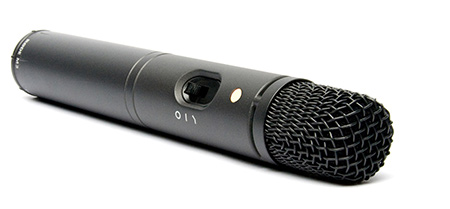 I bought a second-hand Røde M3 microphone but I was not happy with the quality of the recordings I made with it. I wasn't sure if it was faulty, or if I was the problem (always a possibility). I sent it back to Røde and asked them to test it and let me know if anything was wrong with it and, if so, to quote for repair. The Røde people told me the mic was faulty, and sent me a new one. With a ten year warranty. No charge.