Marking time in July 2016
Thursday 28 July 2016
A fetching pantsuit
In these crazy times it is a welcome distraction to read how Hillary Clin­ton's husband wore a fetching pantsuit to honor her nomination for US president.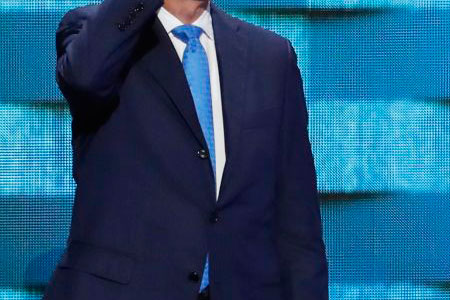 Tuesday 12 July 2016
Sending those Parthenon marbles home
British newspapers are reporting that a group of MPs will intro­duce a bill​—​The Parthenon Sculptures (Return to Greece) Bill​—​on the 200th anniversary of the removal of the so-called Elgin marbles from the Parthenon in Athens.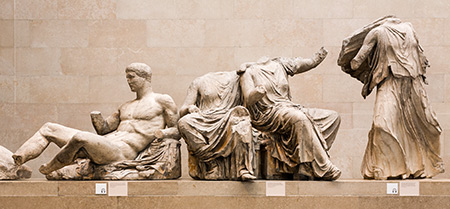 The bill is being supported by a dozen MPs from across the La­bour, Liberal Democrat, Scottish National, Welsh, and Con­ser­vat­ive parties. It will be introduced by Mark Williams MP who said:
These magnificent artefacts were improperly dragged and sawn off the remains of the Parthenon.
This Bill proposes that the Parliament should annul what it did 200 years ago. In 1816 Parliament effectively state-sanctioned the improper acquisition of these impressive and important sculptures from Greece.
It's time we engaged in a gracious act. To put right a 200-year wrong.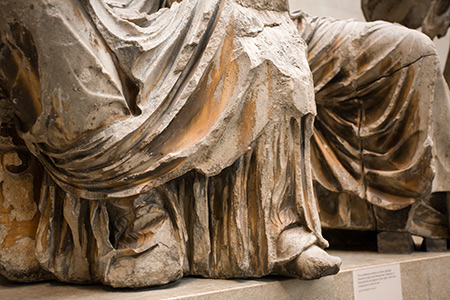 This is a long-running story, which I follow by subscribing to the excellent Elginism blog.