Marking time in October 2014
Friday 24 October 2014
Etymology of a microphone
As I was reading about the technicalities of sound recording, I wondered where the lavalier micro­phone got its name​—​(a lava­lier is the little microphone you sometimes see clipped to peoples' shirts when they are interviewed on TV). I did some digging and here's what I found.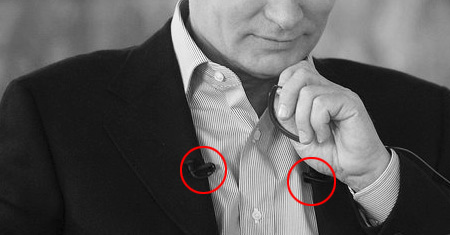 The word lavalier comes from the name of a mis­tress of King Louis XIV of France, Louise de La Vallière (1644-1710). She is remembered for her style and her piety​—​after having four chil­dren with the king she left the court in 1674 and spent the rest of her life as a Carmelite nun.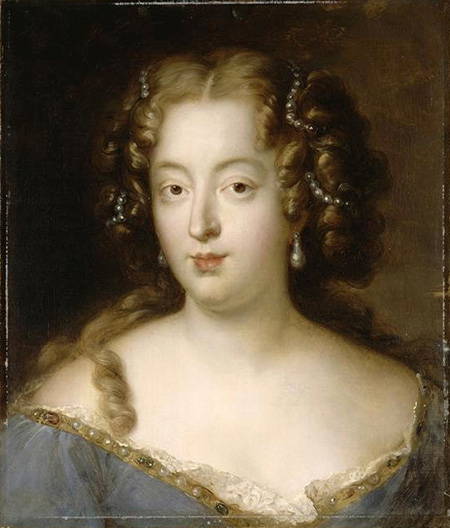 Alexandre Dumas (1802-1870), who knew a thing or two about mistresses, fictionalised the duchess in Louise de la Val­lière, the second part of his 1847 three-part novel The Vicomte de Bra­ge­lon­ne​—​a story of action, intrigue, romance and skul­dug­gery in the court of Louis XIV. Perhaps, through the popularity of this sequel to The Three Musketeers, the name Lavallière came to signify high-class style with a dash of danger.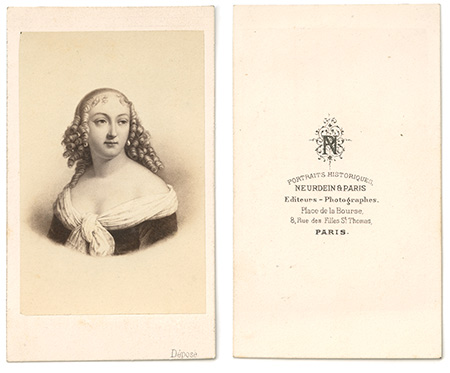 The name La Vallière crossed over into English in the late nine­teenth century. The Oxford English Dictionary records these moments of adoption and transformation:
1873​—​in an English women's magazine, about a hat​—​White chip Lavalliere Hat. The crown is mod­er­ately high, with a rather broad brim, turned up in front and down at the back.
1916​—​in a Canadian newspaper, about a necklace​—​Our stock of mod­er­ately priced Necklets, Pendants and La Valieres is most attractive.
1942​—​in an English literary journal, about a man's neck tie​—​His collar and ready-made tie (a lavallière).
1972​—​in an American book about word origins​—​Today the small television microphone that hangs on a cord from the neck is also called a 'lavaliere', taking its name from the pendant necklace.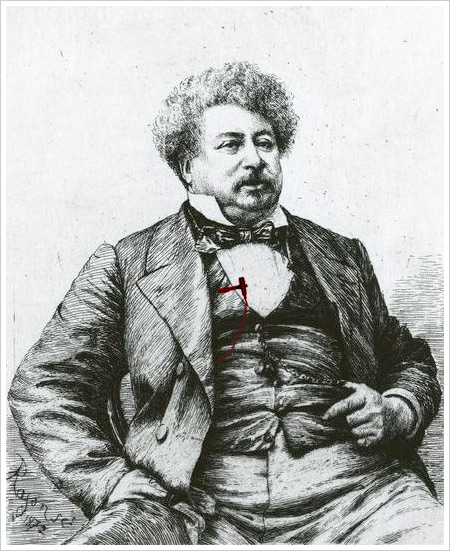 Tuesday 21 October 2014
Gough 1916-2014
I met him just once, and heard him speak several times, and feel the expected sadness at his passing. Many of his ac­com­plish­ments made a direct difference to me, to say nothing of their effect on so many other people.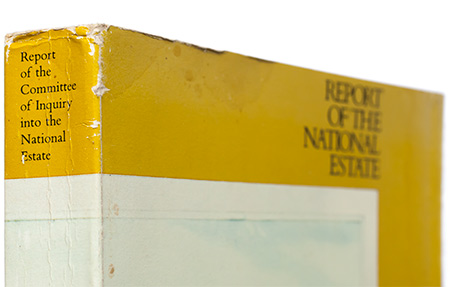 Friday 17 October 2014
James Semple Kerr 1932-2014
Dr James Semple Kerr died on Wednesday. Today I have spent a little time with the biography he wrote of Joan, his wife and part­ner. It was a pleasure to read it again​—​sad, but still a plea­sure because it is so imbued with Jim's wry ob­ser­va­tion and clarity of thought. I can hear his voice as I read it.