Marking time in November 2017
Monday 20 November 2017
Unintended consequence
When I go out to do serious work recording historic places I carry a pile of camera gear​—​a solid tripod, a couple of camera bodies, a range of lenses, various accessories.
But when I travel for pleasure I take less​—​usually one camera body (Canon 5D series) and two lenses (17-40mm and 85mm). These fit nicely in a ThinkTank Speed Demon bag strapped around my hips. The bag looks a bit nerdy, but it does the job and is com­fort­able enough for an all-day walk.
Just now I have replaced the 17-40mm f/4L USM (my most-used lens, but an old design from 2003) with the 16-35mm f/4L IS USM (a better-performing design from 2014). Some quick tests have shown an improvement in off-centre sharp­ness, not to mention the image stabilisation that promises to be capable of reducing blur that results from normal, minute shaking of a lens due to hand-held shooting.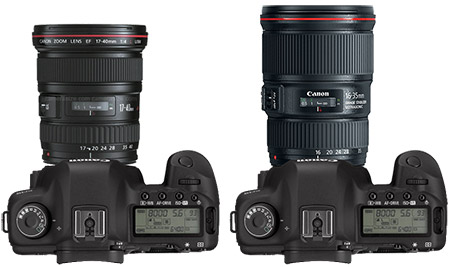 Lovely. But the new lens is a smidgen longer and, mounted on the body, it won't fit nose down in the Speed Demon bag. Bugger.