Marking time in January 2015
Wednesday 28 January 2015
Barcaldine and the Artesian breakthrough
Just posted on the John Oxley Library blog​—​a piece by Thom Blake​—​17th December 1887​—​a significant day for Queens­land, in which he tells the story of the first government-sponsored artesian well in Queensland.
That well was sunk at Barcaldine, one of my favourite country towns, and was a big factor in the success of the town​—​an early success that is still marked by a magnificent set of pubs, their shady veran­dahs lined up along the southern side of the main street. Their names record their old associations: the Union, the Railway, the Commercial, the Shakespeare*, the Globe​—​and the Artesian.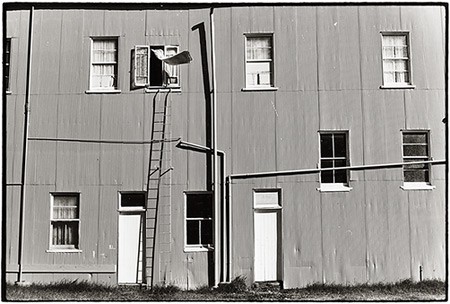 *Postscript, December 2015: Peter and Sheila Forrest (who wrote the book about the 1891 shearers' strike and know a thing or two about Barcaldine) let me know that that the hotel used to be called Shakspeares' Hotel, after the original proprietors. By 1973 when I first saw the hotel its name had been corrupted by adding the extra e.